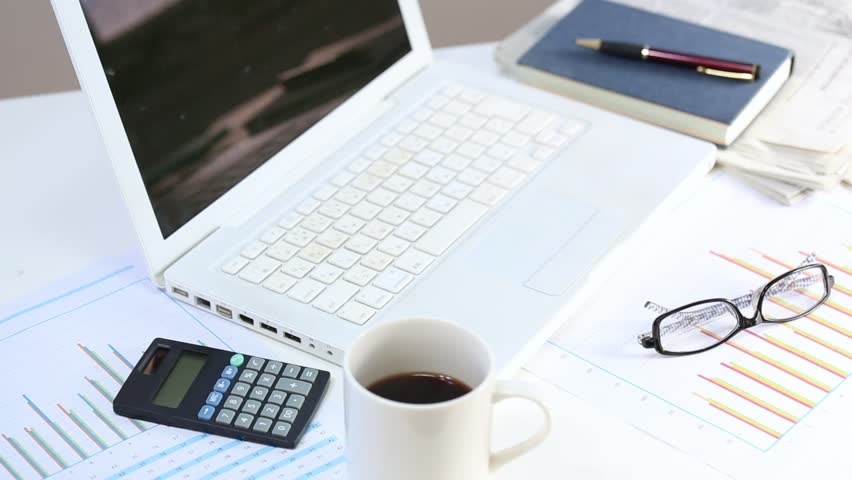 AB – Biuro tłumaczeń has been functioning on the market since 1997, systematically gaining more and more satisfied clients and constantly getting better qualifications, especially as far as specialized translation is concerned.
Our priority is client's satisfaction – it means translation made professionally and on time. Reasonable prices and short time of work completion are typical of us.
The experience we have gained so far helps us to render increasingly good services on the competitive and demanding translation market. The fact that we
have been present there for nearly ten years acts as the best confirmation of our competence.
AB-Biuro - we are at your service. Try us
Since the beginning of our activity our company deals with translation
of documentation from German / English (and vice versa – into those languages).
Main areas of our activity comprise among other things:
metallurgical industry (rolling, sheet and plate mills, drawing mills, DIN and ISO standards)
construction industry (interior finish, systems of hall construction MIC, roads and bridges),
construction chemistry
automobile industry (car service station equipment, OBD codes)
industrial installation for food industry,
industrial computer systems
law and economy (contracts, legal opinions, employee documentation, financial-accounting documentation, current company service)
contract negotiations, business conferences
other
Our strengths are:
Reasonable prices
Short time of work completion
1:1 translation (each page of translation with the same layout as the corresponding original page)
Guaranteed prices (the arranged prices include possible graphic elements processing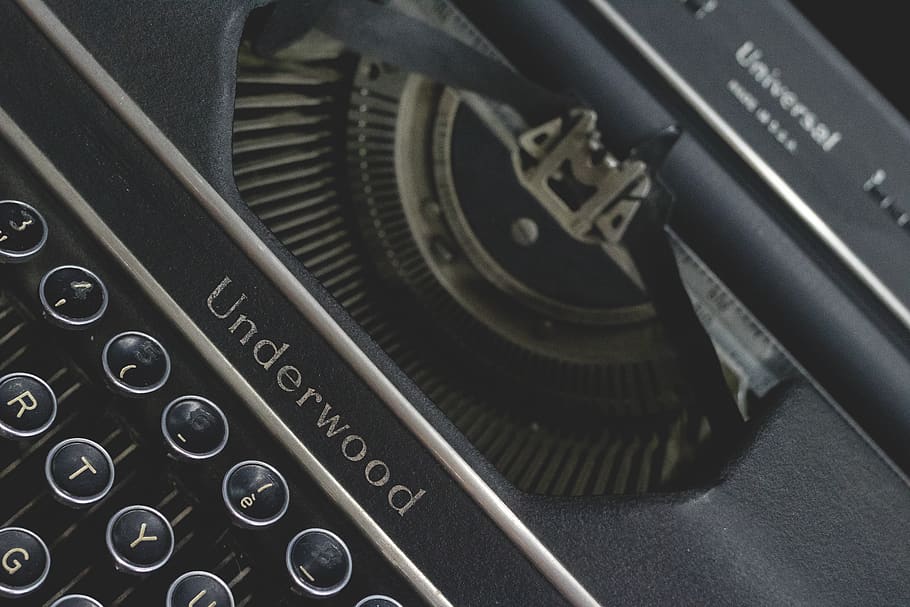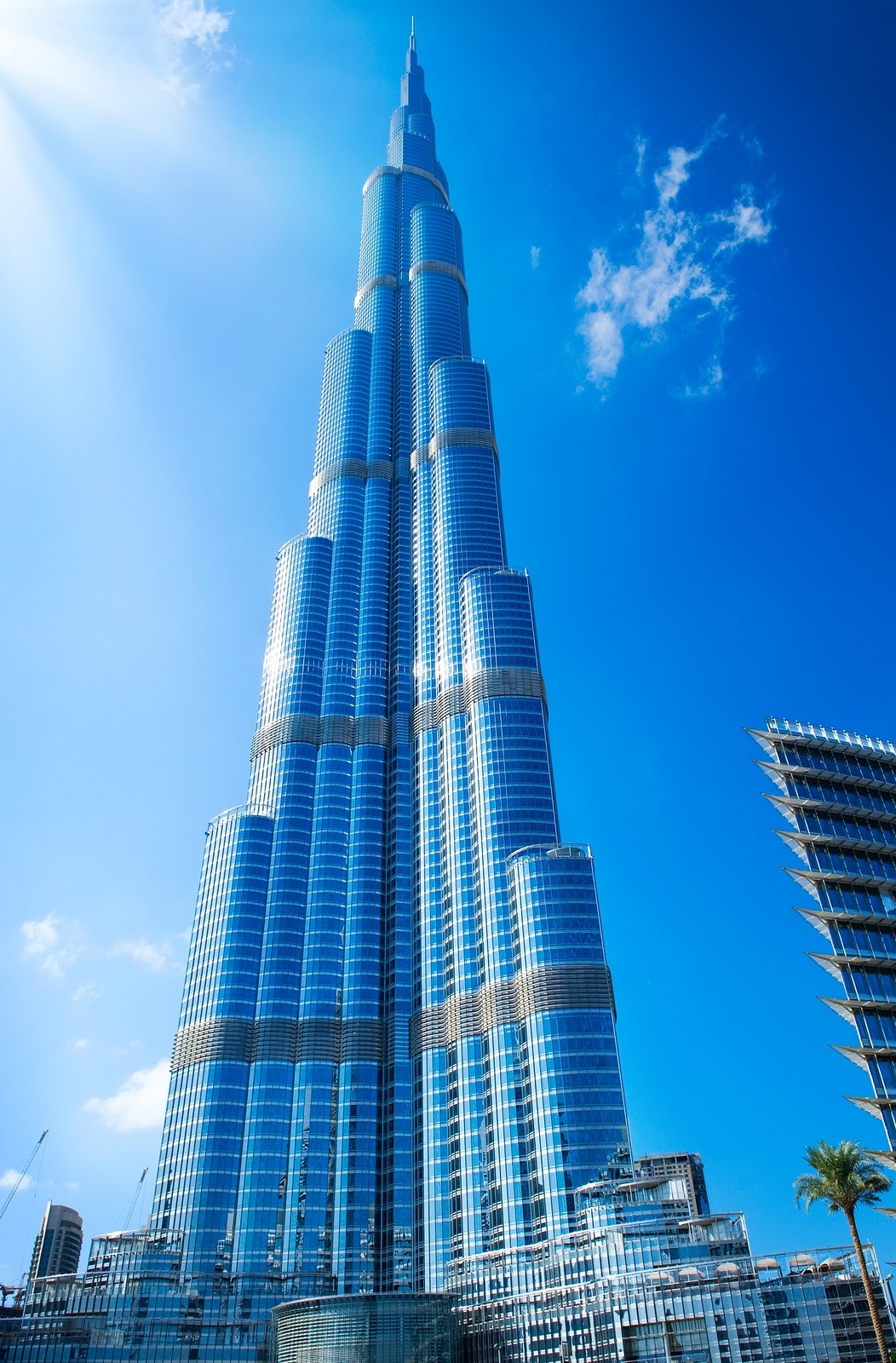 Each client who gives an order at the same time accepts the following terms:
Standard pace of translation: 5 pages per day (30 per week).
If you need to make it faster, the prices increase by 20% and more.
Accounting page includes 1800 characters (together with all necessary punctuation marks ) and 1125 characters if it is a certified translation).
Calculation of characters is made on the ground of word processor statistics.
Every substantial translation can be negotiated individually as far as pricing per page is concerned.
In case of consecutive translations we calculate the amount of time of the interpreter's  presence, including the time for getting to his place of work, irrespective of the fact whether his services were utilized or not. Minimal time for calculation is 4 hours.
Due to extremely specific classified vocabulary connected with strictly specialized translations our clients are obliged to specify a contact with whom we can consult any vocabulary ambiguities used in certain document.
We must confirm the reception of any order sent by e-mail and the date of its completion.
Complete translations are made according to clients' requirements in printed or electronic form (*.pdf, *.doc, *.sxw itp.).
Standard  invoice date of payment is 14 days since the day it was made out.
from 10 €; per accounting page 1600 characters*
from 12 €; per accounting page 1125 characters*
Discounts for regular customers.
All the given and fixed prices are net prices, to which 23% Vat must be added.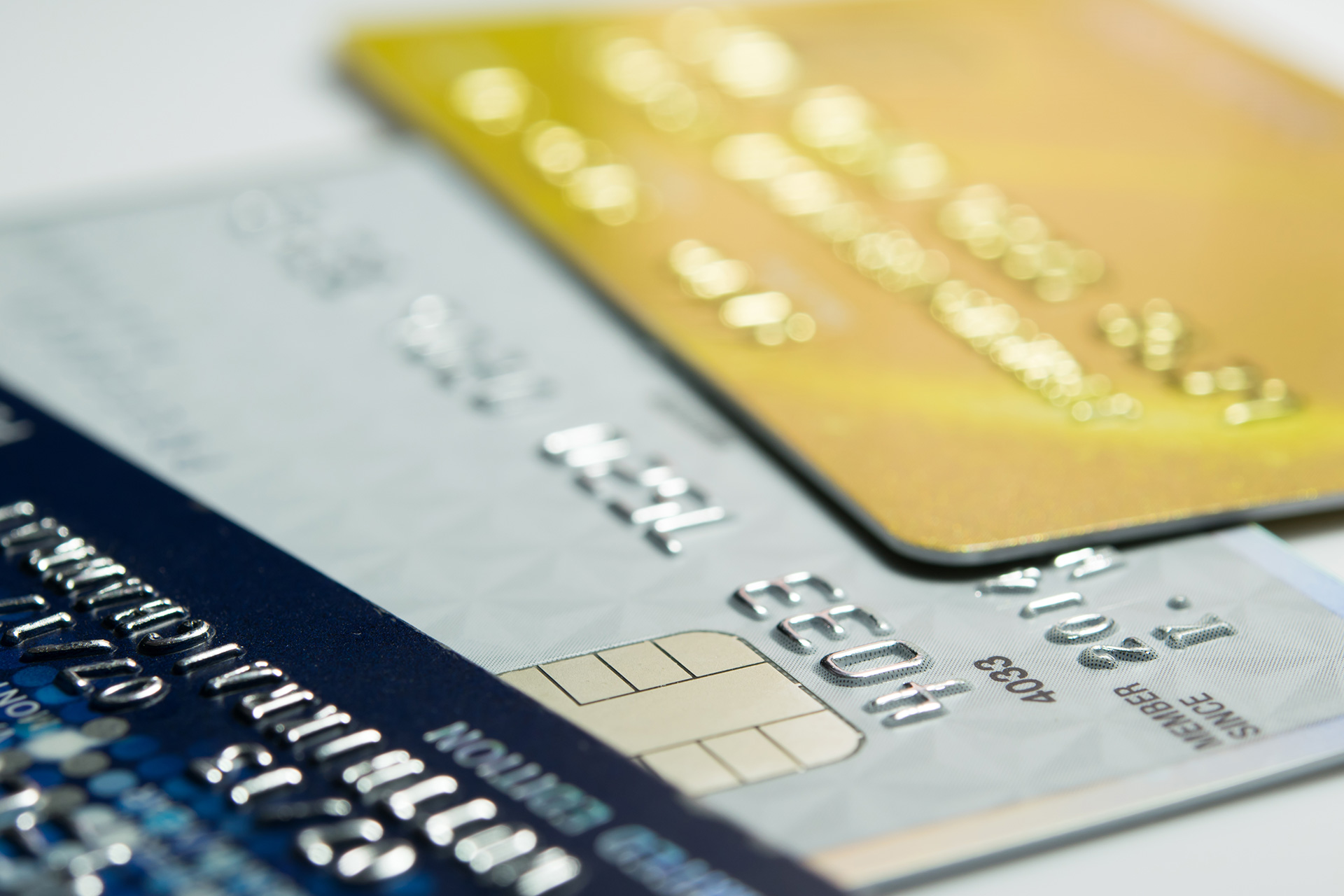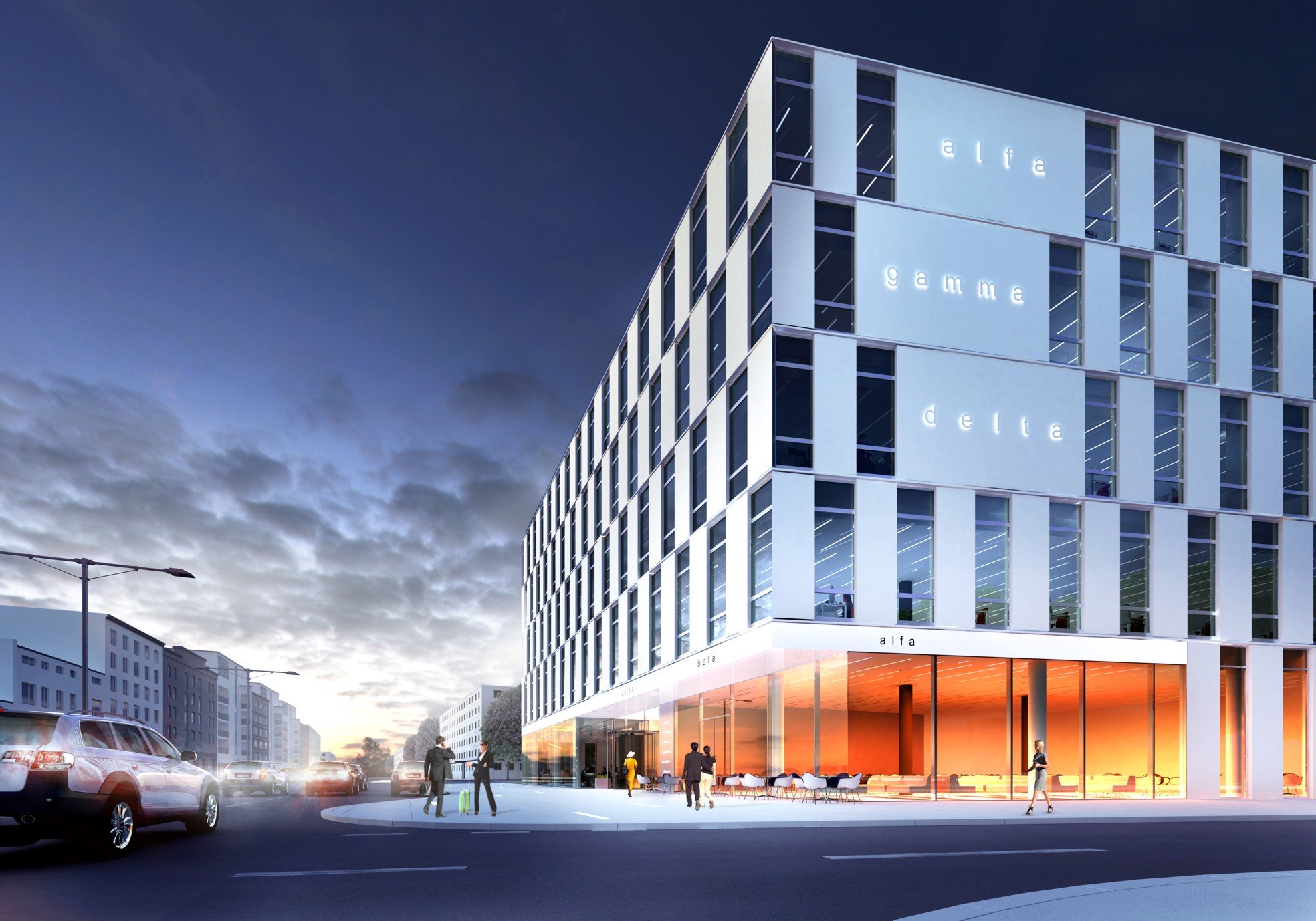 Our customers are among others:
AB-Biuro Tłumaczeń
ul. Powstańców 51/8
41-100 Siemianowice Śląskie
Telefon / Fax: +48 322 289 300
Kom. : +48 605 341 425
E-mail: ab@abbiuro.com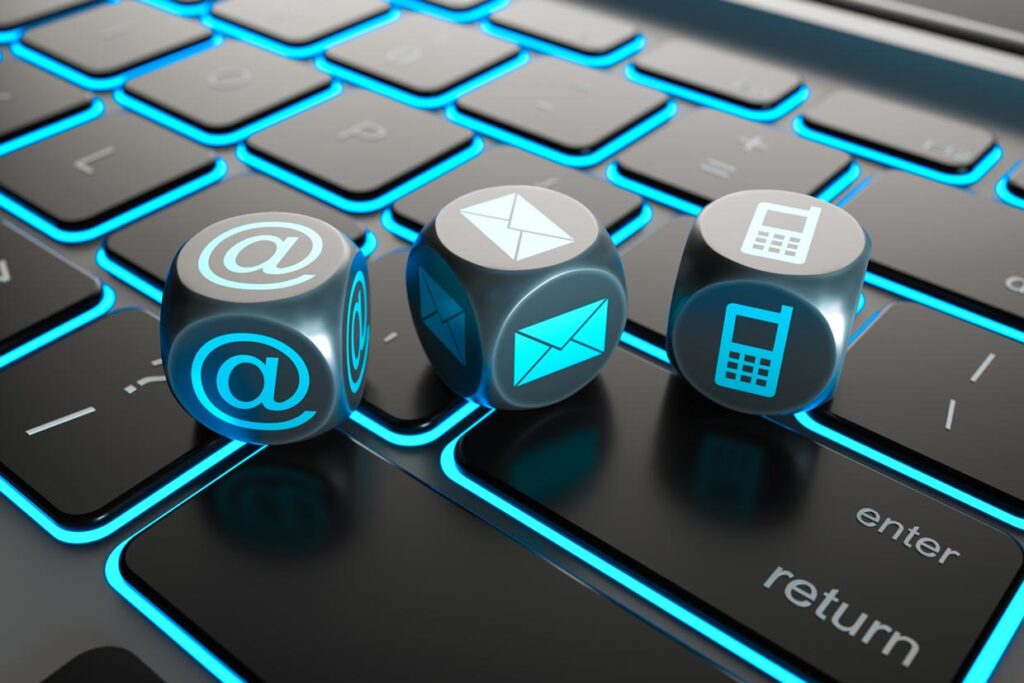 If you want to place an order, please contact us via e-mail or phone.
Your order is valid only upon our confirmation.
Send the text you want us to translate or information concerning
the size of the text and its kind (the number of characters, branch, input and output language, graphics etc.) together with your suggested date of completion – you will receive our detailed offer as soon as possible.
If it is urgent or you need to make additional arrangements, don't hesitate to phone us.